Top Quality Commercial Exterior Painting Jobs Performed in Louisville, KY
These commercial exterior painting projects were performed by Mr Mike's Professional Painting with Duration Exterior paint by Sherwin Williams. We are professional painters and are always painting on or inside businesses all around the Louisville, KY area. We wear uniforms, protect landscaping and surfaces from getting paint where it doesn't belong. We are all over the Louisville areas from downtown to Goshen and Prospect painting.
Budget: $300,000
Project Image Gallery
Products Used
Duration by Sherwin Williams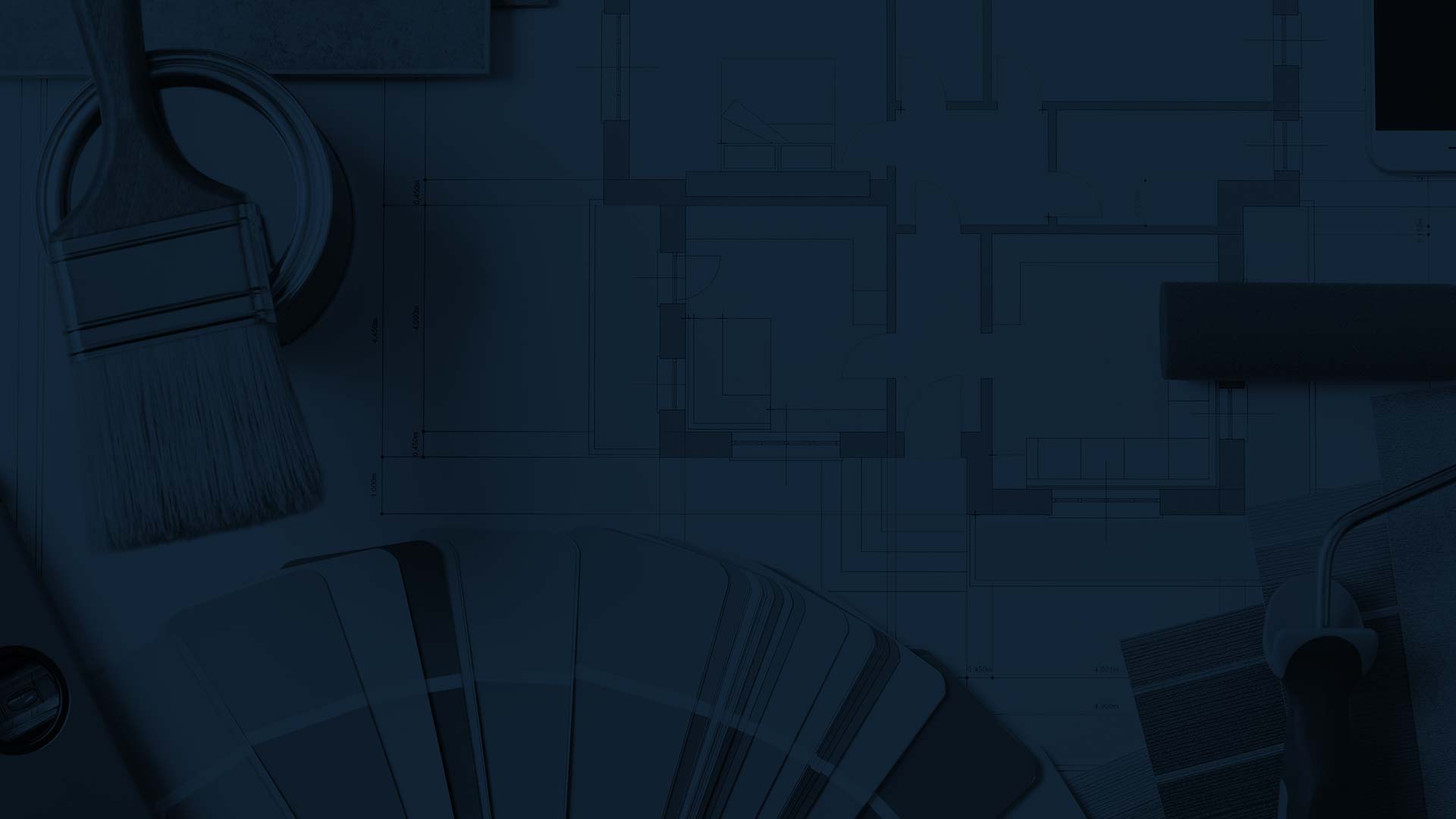 Need a Louisville Painter You Can Trust? Get Your Free Quote Now!