Jeffersonville's Experienced Painting Contractor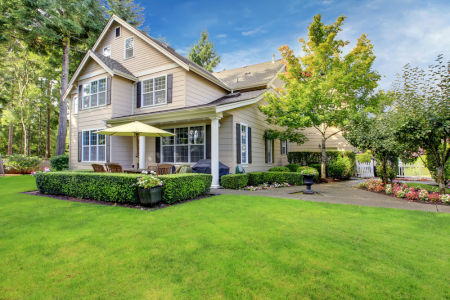 The Jeffersonville painting contractor you can trust to transform your Jeffersonville property inside and out is Mr. Mike's Professional Painting Services. Our experienced team of interior and exterior painting professionals will treat your home, business, or commercial property with the care it deserves - from our expert prep work to our attention to detail to our clean-up after the project is complete.
We offer a broad range of residential and commercial painting services that include:
Interior painting
Exterior painting
Ceiling repairs
Industrial painting
Office painting
Electrostatic coatings
Metal refinishing
Green painting
Our painting services are affordably priced and we always maintain a focus on the highest level of quality to ensure your satisfaction. To request a free quote for painting services, use our easy online form or give us a call today at 502-436-3084.
Trust Your Jeffersonville Interior Painting Project To A Pro
When you want to transform the look of your Jeffersonville home or business, interior painting is a cost-friendly option for creating just the right aesthetic for your interior spaces. To ensure that the job is done right, it's always best to leave your project to a professional painting contractor. A professional painting contractor offers:
Experience
Expert preparation
Guidance on color choice and finishes
Product knowledge
Professional equipment
Saves time and money
Thorough cleanup
Mr. Mike's Professional Painting Services it the trusted painting contractor serving the Jeffersonville area that you can rely on for superior painting services that will surpass your expectations.
Jeffersonville's Eco-Friendly House Painter
As a trusted local house painter, we understand the importance of using painting products and practices that are safe for the environment - and safe for people and pets. Mr. Mike's Professional Painting Services is proud to offer low- and no-VOC paint options that are available in a broad range of color choices and finishes.
For more information about our green painting products and practices, give us a call today to speak to one of our house painting professionals.
About Jeffersonville, Indiana
Situated directly across the Ohio River from Louisville, Jefferson (or Jeff as it's known to the locals) is known for our steamboats, spectacular views, and thriving arts and culture district. From strolling the Big Four Bridge to visiting our fun hands-on museums to enjoying the best bourbon and cigars in one of our downtown venues, there's a little something for everyone to enjoy in Jeffersonville.
If you're looking for a go-to painting contractor you can count on to transform your Jeffersonville home, business, or commercial property, the pros at Mr. Mike's Professional Painting Services have you covered. Request a free consultation using our online form or give us a call today at 502-436-3084.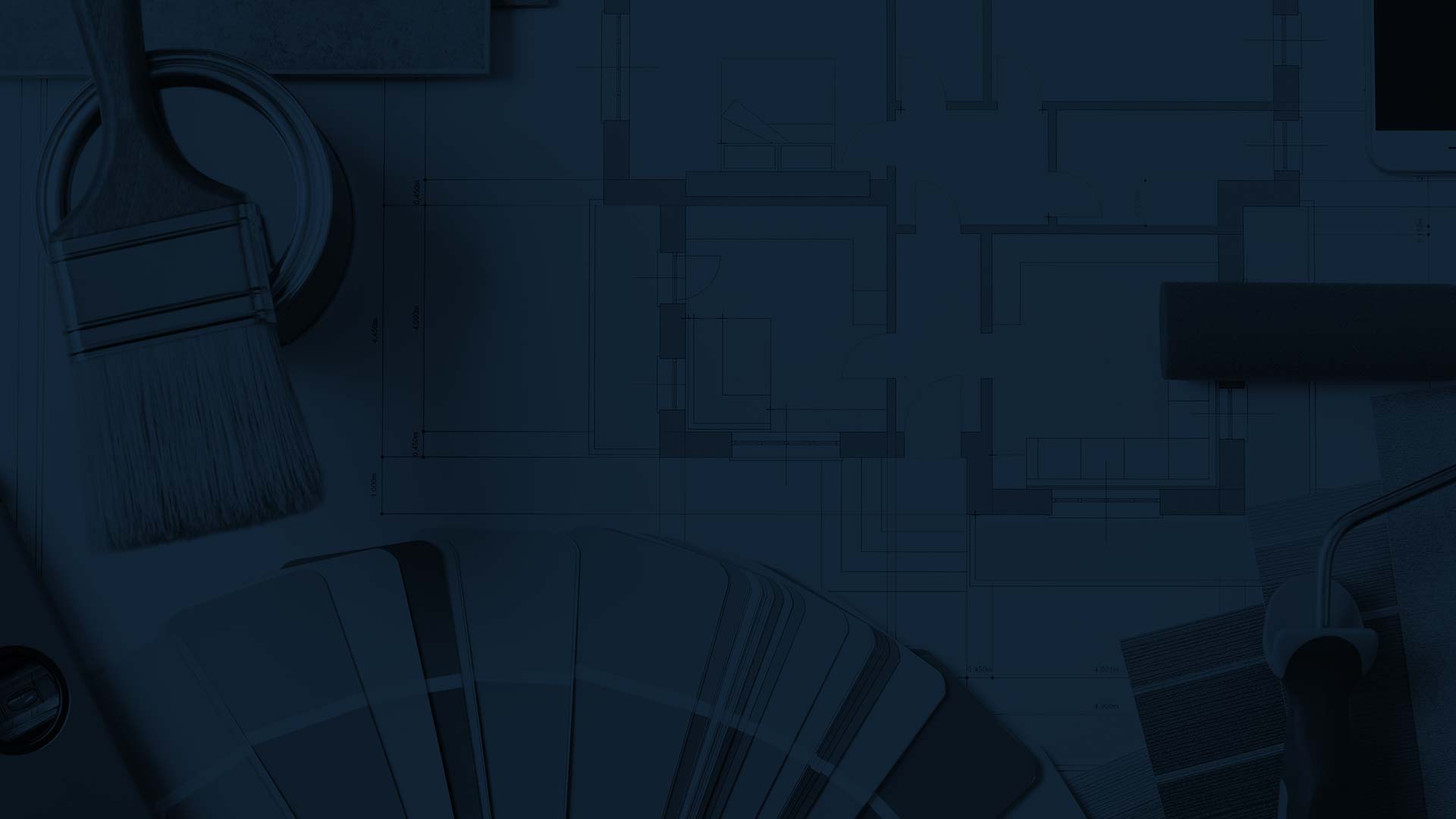 Need a Louisville Painter You Can Trust? Get Your Free Quote Now!