Green Painting Specialists For Louisville Properties That Care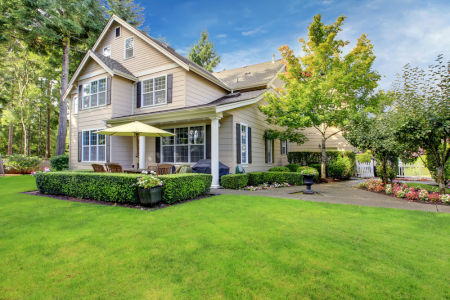 Mr. Mike's Professional Painting Services offers green painting options to safely transform your Louisville home without harming our environment. Our non-VOC and water-based eco-friendly green painting solutions are not only safe for the planet, but they're also safe for use around people, and pets.
Choosing green painting solutions for your Louisville home or business offers many benefits, including:
Superior results
Long-lasting
Naturally-sourced ingredients
No harsh chemicals
Reduced odor
Reduced environmental impact
Cruelty-free
With a broad selection of vibrant colors and spectacular finishes available, we have the right green painting solutions to meet your needs for your Louisville home, business, or commercial property. To request a free quote for residential or commercial painting services in the Louisville area, call Mr. Mike's Professional Painting Services today at 502-436-3084.
Eco-Friendly Paint Products & Services
If you've been looking for a safer alternative to traditional paints, Mr. Mike's Professional Painting Services offers eco-friendly paint products and services that will provide quality results while protecting the health of our planet - and your family. There are many short- and long-term risks associated with exposure to VOCs (volatile organic compounds) - from allergic reactions and headaches to central nervous system disorders to damaging our ozone layer. When VOCs are released into the air, they are toxic long after the noxious odors dissipate. At Mr. Mike's Professional Painting Services, we offer water-based and no- or low-VOC paint options and green painting products that don't contain pesticides, biocides, or metal pigments. We're conscious of the imprint we leave, and our eco-friendly paint products and services help us do our part to be good stewards of our planet and our community.
The Trusted Green Painting Contractor Serving Louisville
Whether you need a painting contractor for Louisville homes, businesses, or commercial properties, Mr. Mike's Professional Painting Services is the trusted green painting contractor you can count on for quality. A few of the many services we offer include:
Interior & exterior painting
Pressure washing
Residential painting
Office painting
Industrial painting
Commercial painting
Electrostatic coating and metal refinishing
Ceiling repairs
Mr. Mike's Professional Painting Services has the equipment, experience, and expertise to tackle even the most challenging painting project and provide you with results that will exceed your expectations. We're affordably priced and our attention to detail is second to none.
Request a free quote for residential, commercial, or industrial painting services in Louisville and the surrounding Kentuckiana communities by calling 502-436-3084 or use our easy online form to contact us. When you leave your painting project to the pros at Mr. Mike's Professional Painting Services, you'll understand why fresh paint never looked so good!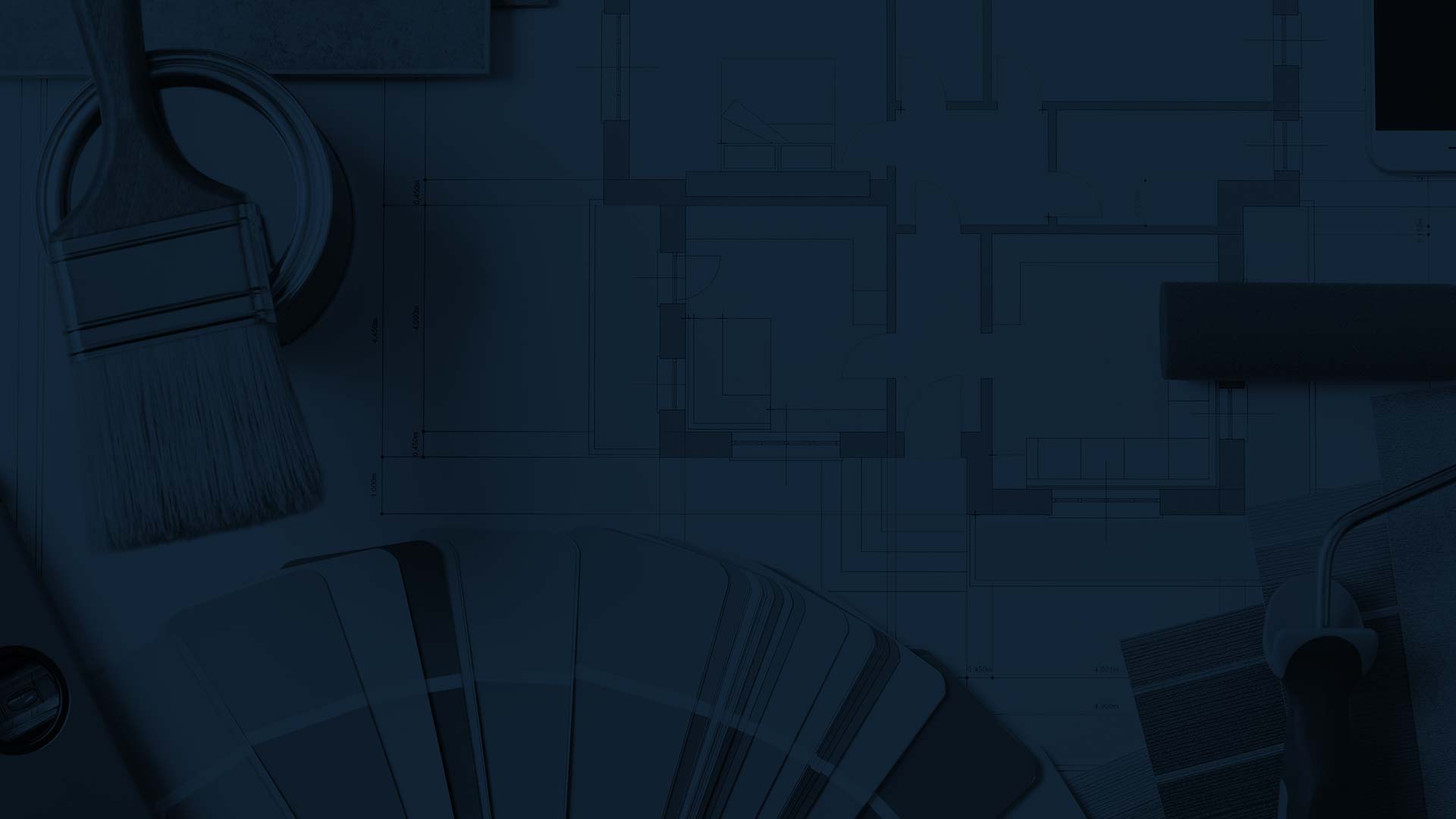 Need a Louisville Painter You Can Trust? Get Your Free Quote Now!