Industrial Painting Experts For Easier Louisville Surface & Equipment Coating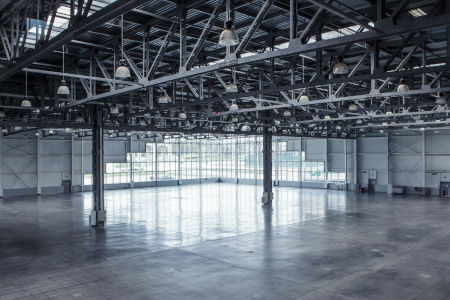 Maintaining a clean aesthetic and professional appeal for your Louisville warehouse or industrial facility is easy when you leave it to the industrial painting pros at Mr. Mike's Professional Painting Services. We offer interior and exterior industrial painting and commercial coating services that will stand up to the toughest wear and tear and offer outstanding durability for your surfaces.
At Mr. Mike's Professional Painting Services, we offer affordably priced services and attention to detail that is second to none, and our focus is always on quality. Mr. Mike's Professional Painting Services is the experienced, reliable industrial painting expert you can count on for superior results that will stand the test of time.
To request a free quote for industrial painting services in Louisville and the surrounding communities, call us today at 502-436-3084 or use our easy online form to contact us.
Coating Services For Industrial Facilities
Having customized coating services that are tailored to meet your needs is just one of the many benefits of trusting your industrial painting project to the pros at Mr. Mike's Professional Painting Services. Our experienced team of skilled professionals has the equipment and expertise to provide you with quality results that will exceed your expectations.
Our architectural coatings protect, preserve, and enhance the aesthetic of your warehouse, factory, or commercial building while our special-purpose industrial coatings for tools, machinery, and equipment add to their performance and durability. Industrial coatings can save you money by preventing discoloration, rotting, exposure, and damage.
Mr. Mike's Professional Painting Services provides industrial coatings for:
Buildings & warehouses
Outdoor structures
Machinery & appliances
Construction equipment
Railings, fences, and other safety & security equipment
Industrial coatings can help you restore the look of your buildings, improve energy efficiency, and extend the life of your equipment and structures. To speak to a Louisville painting contractor about your industrial painting or coating project, call Mr. Mike's Professional Painting Services today at 502-436-3084.
Choose The Right Painting Contractor For Your Industrial Painting Project
When it comes to choosing the right painting contractor for your industrial painting project, experience and reliability matter. That's why Mr. Mike's Professional Painting Services is the preferred industrial painting contractor serving Louisville and the surrounding Kentuckiana communities. A few of the painting services we offer include:
Interior painting
Exterior painting
Pressure washing
Electrostatic coatings
Metal refinishing
Office painting
Our knowledge, expertise, and attention to detail set us apart from the competition. Our team of skilled industrial, commercial, and office painters has you covered at Mr. Mike's Professional Painting Services. Request a free quote using our easy online contact form, or give us a call today at 502-436-3084 to speak to one of our painting professionals about services for your Louisville business, commercial property, or industrial facility.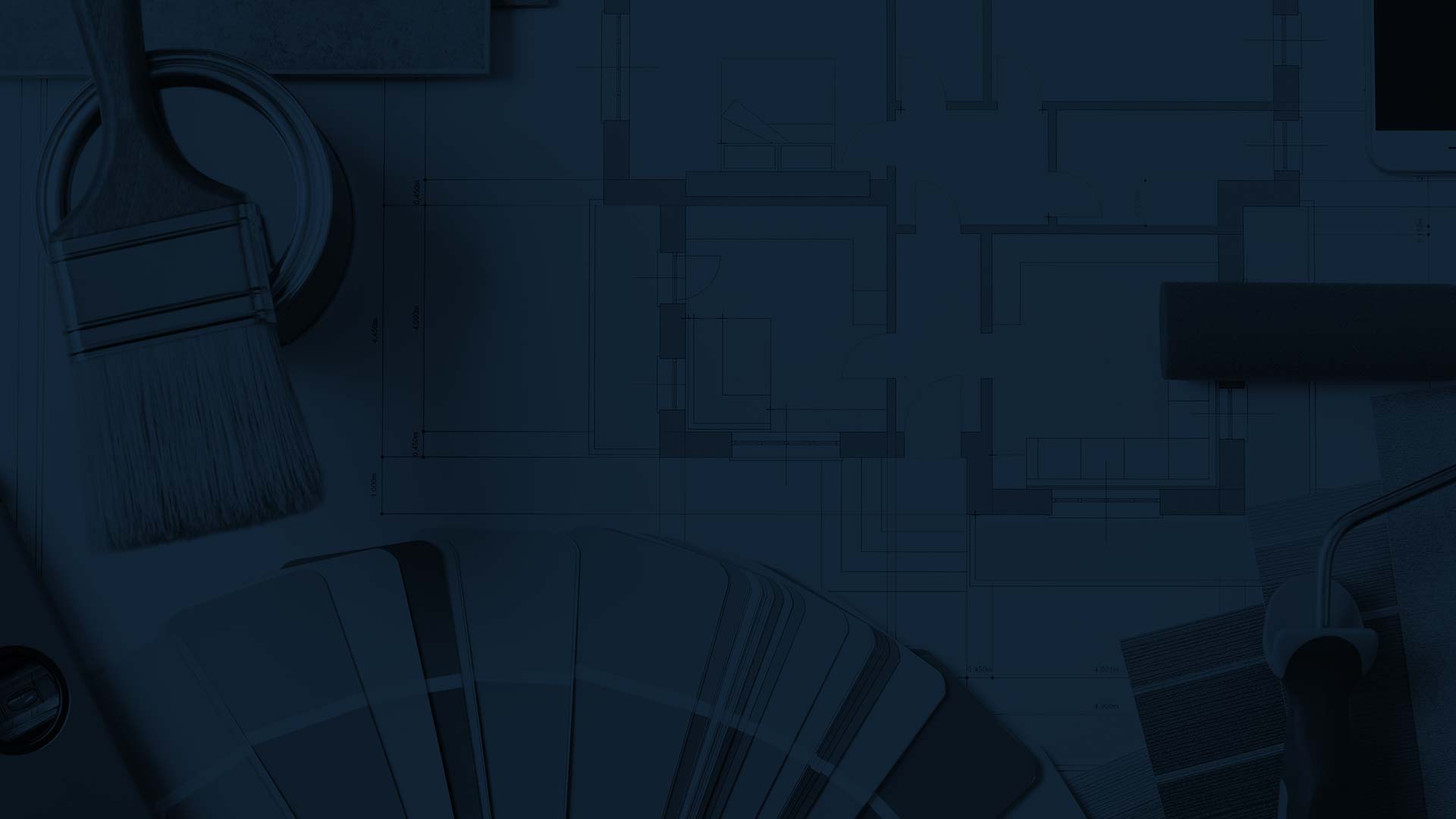 Need a Louisville Painter You Can Trust? Get Your Free Quote Now!