Roof Cleaning To Gently Wash Louisville Rooftops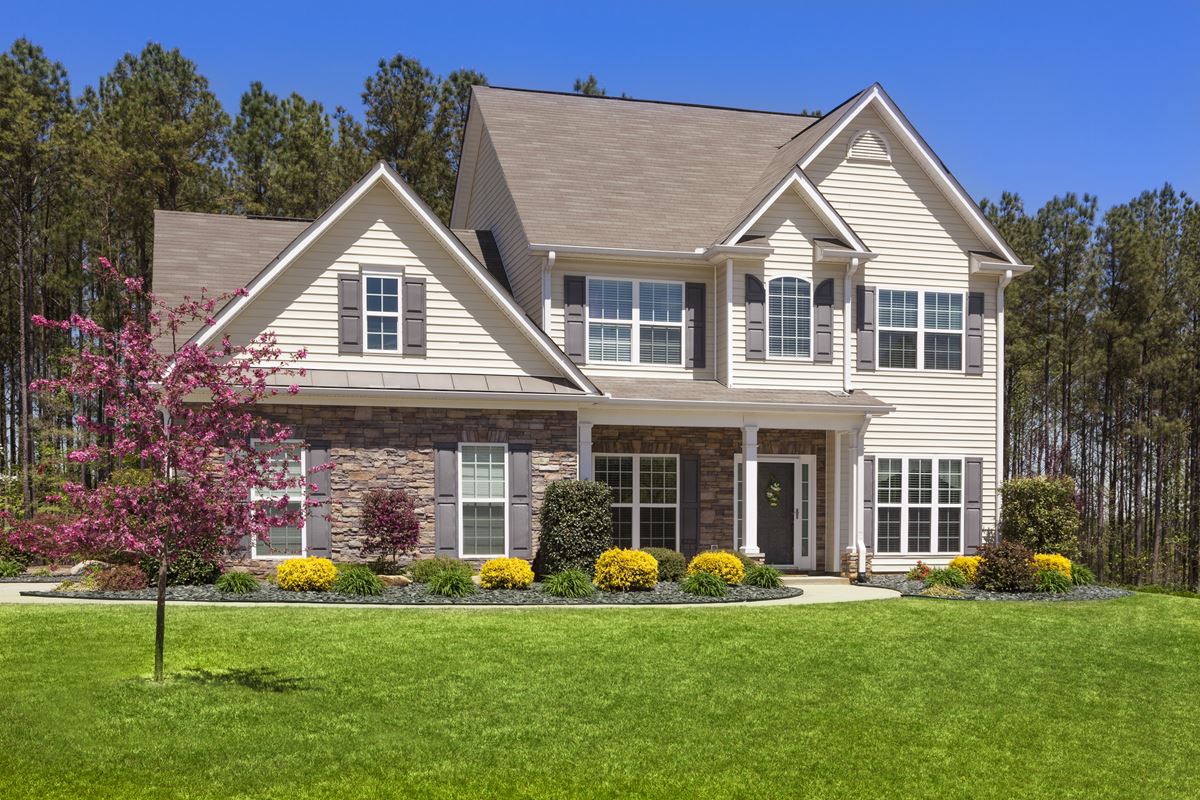 Don't delay, have us take care of your roof cleaning for your Louisville property. Your roof is an important part of your house, so why not let us handle the pressure washing for Louisville and take care of the task for you and have your roof looking its best?
Keeping Your Roof Clean and Strong
Roof cleaning is a necessary part of maintaining your home and ensuring it stays strong. The structural integrity of a roof is directly tied to the structural integrity of the house itself. So never forget to give your property the necessary roof cleaning it needs.
Prevent Water Damage
One of the most important jobs your roof does for you is protecting you from the rain. However, despite being designed to handle the job, over time, water can accumulate, especially if dirt accumulates on your roof. If water gets trapped in these dirt patches, it can lead to the growth of mildew which retains even more water and can seriously compromise your roof's waterproofing ability.
Remove Dirt and Debris
When your remove dirt and debris from your roof with a roof cleaning, you help prevent water damage. Dirt and debris are some of the most common reasons why water accumulates on roofs. By removing the filth from your roof regularly, you better ensure your roof won't accumulate any water or water damage.
Remove Growths
Roof cleaning is also important when removing hazardous growths. Sometimes, when too much water gets trapped on your roof, whether due to dirt accumulation or poor drainage, it can lead to the spread of damaging growths such as algae and mildew. These growths can accumulate more water which leads to further water damage for your roof but also can creep into the attic and ventilation systems of your home.
Prevent Repair Costs
Water damage and rot can be a pain to repair, not to mention expensive, depending on how bad the damage gets. Save yourself the trouble of dealing with such expenses by maintaining your roof regularly and making sure it never gets to such a state.
Improve Curb Appeal
Even if you don't think about your roof often, it's still a part of your home that's visible to your neighborhood. A clean roof will stand out, especially compared to an unkempt one. Having a well-maintained roof can increase the value of your property.
Protect Your Health
Since your roof is closest to the A/C and the ventilation systems that spread throughout your home, it's easy for contaminants that accumulate on your home's roof to reach the inside of your house by breaking through the roof and spreading to the ventilation system. This can lead to the spread of disease, which can seriously compromise the health and well-being of the home's occupants.
Rely On Professionals
It's never a good idea to handle roof cleanings on your own. Let the professionals take care of cleaning the area as they have plenty of experience and know-how of how to do the job quickly, efficiently, and above all, safely.
Schedule Your Roof Cleaning Service Today
Regardless of whatever you need, whether it be a roof cleaning or exterior painting, our professionals will take care of any project you need to be completed. Give us a call today to get a free quote and schedule your service today and see how much of a difference we can make for your property!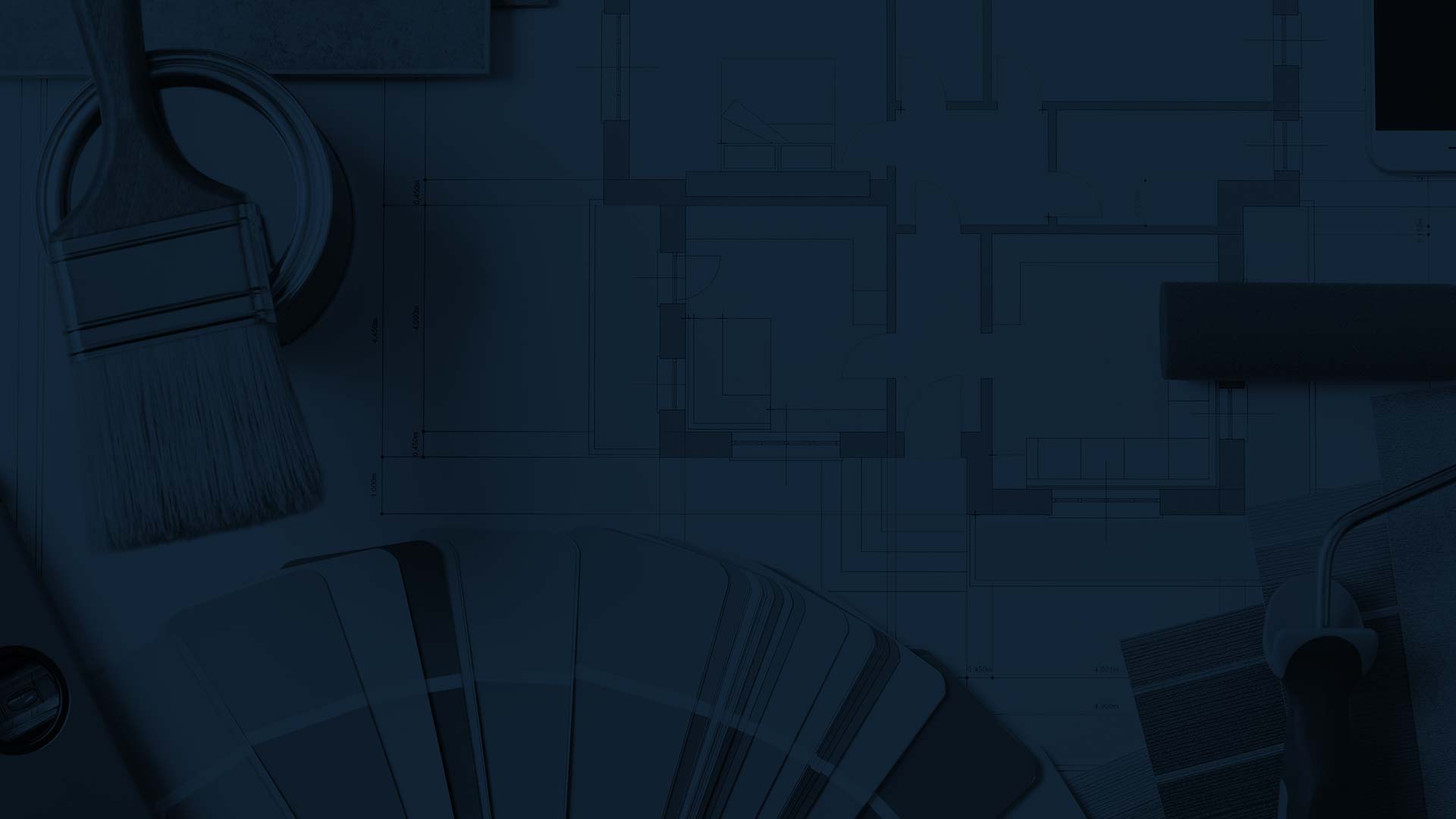 Need a Louisville Painter You Can Trust? Get Your Free Quote Now!