Superior Painting Contractor In Lyndon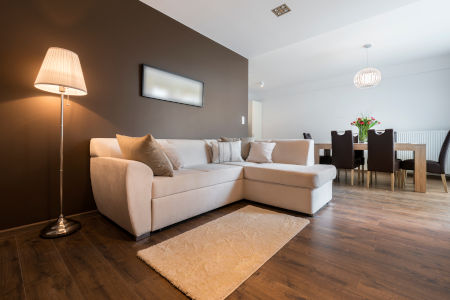 Mr. Mike's Professional Painting Services is the Lyndon painting contractor who delivers when it comes to superior results for your residential or commercial painting project. A fresh coat of paint can make all the difference in the way your home or business looks and feels, and Mr. Mike's Professional Painting Services has the equipment, experience, and expertise to provide you with a level of quality that will surpass your expectations.
We offer a broad range of interior and exterior painting services to meet your needs:
Residential painting
Commercial painting
Office painting
Industrial painting
Pressure washing
Ceiling repairs
Electrostatic coatings
To request a free consultation in the Lyndon area, give us a call today at 502-436-3084. When you leave your painting project to the pros at Mr. Mike's Professional Painting Services, you'll understand why fresh paint never looked so good!
Hire A Pro For Your Lyndon Interior Painting Project
When it comes to making a big impact without breaking your budget, interior painting can transform the look and feel of your Lyndon property's indoor spaces. A professional painting contractor has the experience and expertise to ensure quality results for your project.
From their skillful prep work to their expert knowledge of the best products and practices to their thorough clean-up after the job is complete, a professional painting contractor can save you time, hassle, and money versus attempting to do the job yourself. Skip the DIY and hire a professional for your interior painting project - you'll be glad you did!
A Reliable House Painter In Lyndon
Whether you need interior painting for a single room or want to change the look of your whole home inside and out, Mr. Mike's Professional Painting Services is the Lyndon house painter you can count on for affordable prices and superior results. We offer a wide range of painting options that will transform the look of your
Home's exterior
Living rooms & family rooms
Kitchens & bathrooms
Bedrooms & home offices
Garages & utility rooms
Outbuildings
Hiring a professional house painting contractor can make all the difference for your Lyndon property, and you can count on the pros at Mr. Mike's Professional Painting Services to give your home the care it deserves.
About Lyndon, Kentucky
The tree-shaded streets and majestic historic homes of Lyndon give us a small-town feel that offsets our proximity to the big city amenities of Lousiville. Lyndon is known for our peaceful way of life, our fun festivals, and our friendly residents - but Lyndon is also a prime shopping destination and home to a number of great parks, family activities, and opportunities for sampling some of the best bourbons that Kentucky has to offer.
If you're looking for a go-to painting contractor to help you transform your home or business and show your pride in our Lyndon community, the pros at Mr. Mike's Professional Painting Services have you covered. Call us today at 502-436-3084 to request a free quote.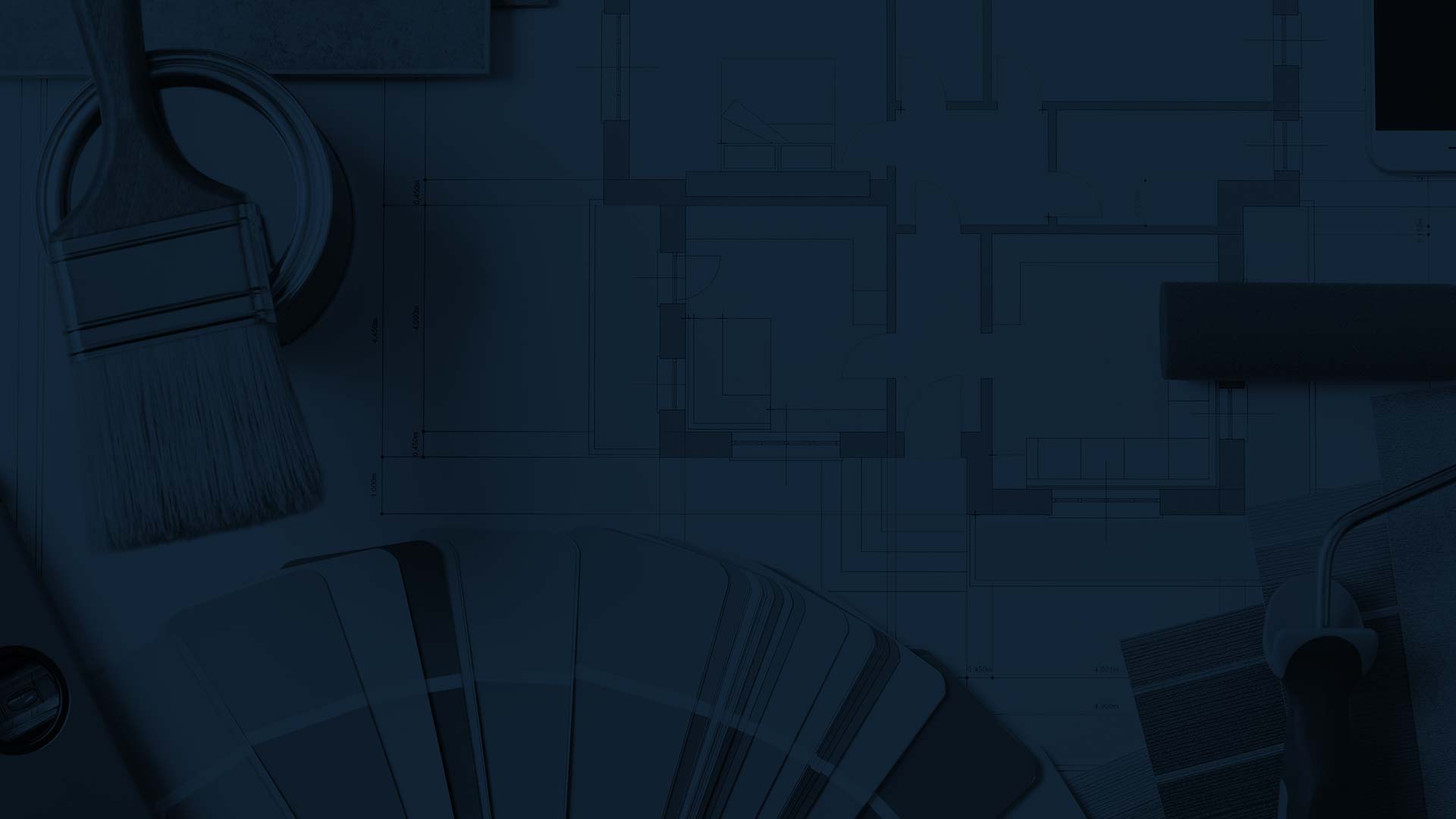 Need a Louisville Painter You Can Trust? Get Your Free Quote Now!