Interior Attic Painting: Floor, Ceiling, Walls, and Trim in Louisville, KY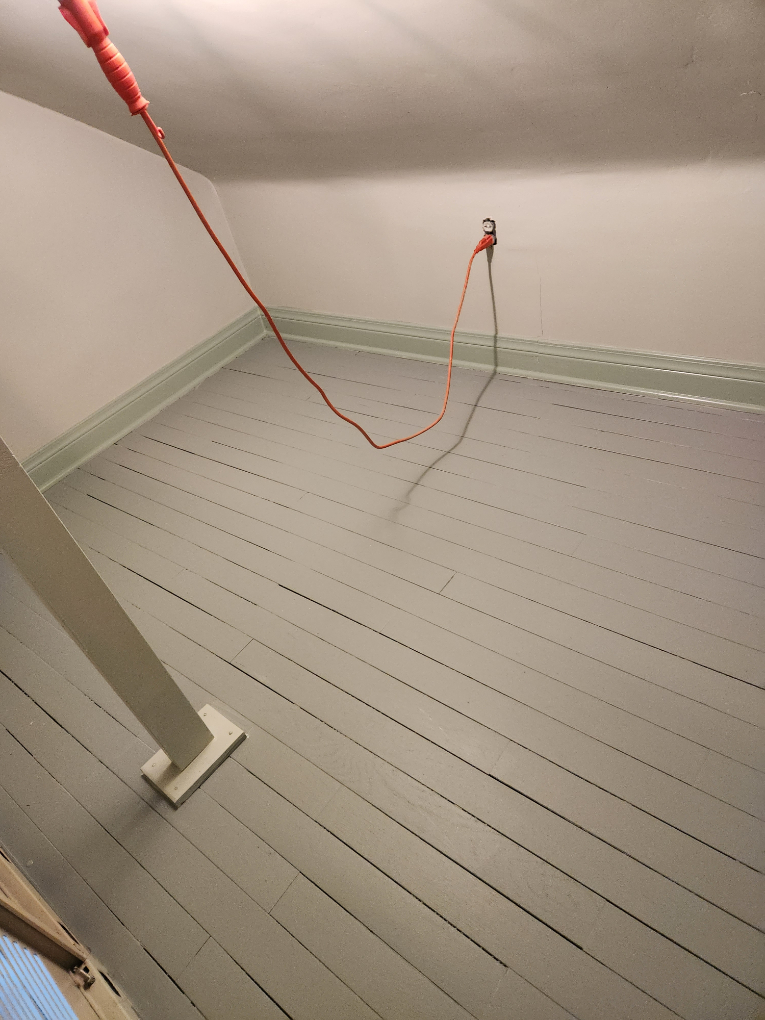 We painted all the ceiling walls and trim along with the floor in this 2 room attic with large closets and a stairwell in just 2 days.
Project Image Gallery
Products Used
Sherwin Williams Duration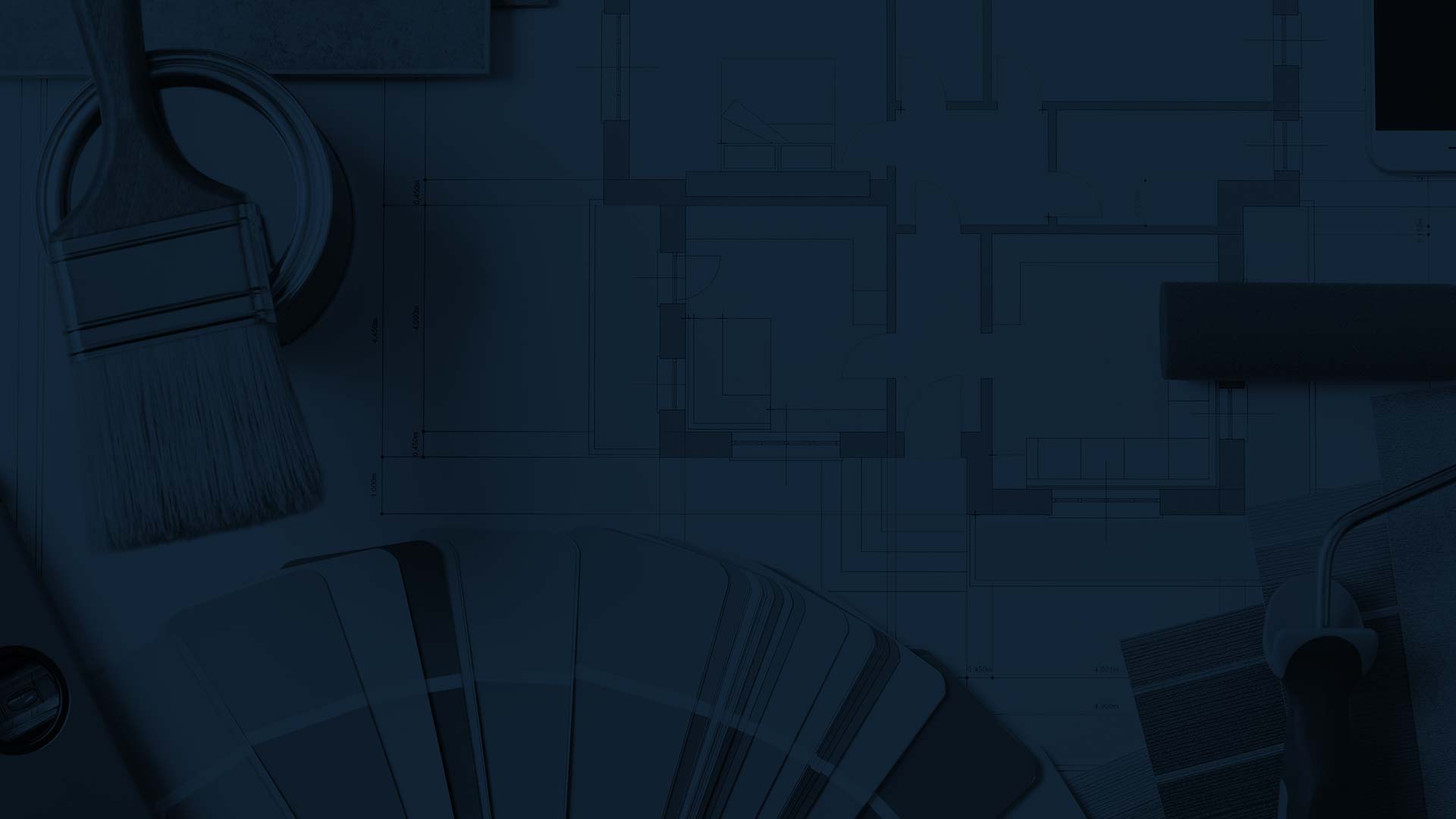 Need a Louisville Painter You Can Trust? Get Your Free Quote Now!