5 Reasons To Hire A Professional Painting Contractor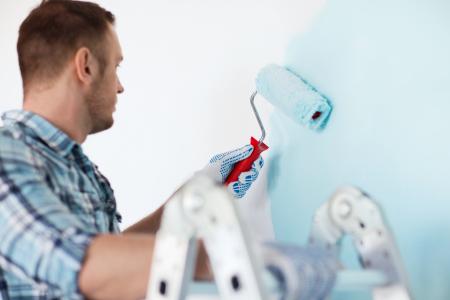 Those DIY shows and online videos may make painting your Louisville home or business look so easy. In a mere matter of minutes, you can paint like a professional painting contractor - even if you've never lifted a paintbrush.
If only it were true!
Clever camera angles, homey hosts, and upbeat music may charm you, but the truth is that if you want professional results for your Louisville painting project, nothing compares to hiring a professional painting contractor. If you still need a reason to hire a painting contractor, we'll give you five.
1. Experience Matters
Interior and exterior painting applications can be tricky, but an experienced professional knows their trade and will expertly apply your paint for a flawless finish. When you leave your Louisville painting project to a professional painting contractor, they'll bring their years of experience and professional knowledge to every project.
2. Professional Equipment
Even if you expect to see cost-savings on your labor, purchasing all of the tools and equipment that a painting contractor uses for professional paint application can set you back in a big way. Not only does a painting contractor have the right equipment, they know how to use it.
3. Product Knowledge
A painting contractor knows their products and can help you every step of the way with color and finish selection, specific brands they prefer, and even green painting options with low- or no- VOC paint products. That first-hand knowledge can be a game-changer when it comes to choosing the right paint for your project.
4. Skillful Prep Work
A painting contractor will tell you that the most important part of a successful painting project is the prep work. Making sure that your surfaces are properly prepared will ensure a smooth application and superior quality.
5. Saves Time And Money
Your time is valuable, and DIY home painting projects are time-consuming, to say the least. When you add in the cost of your time, the cost of tools and supplies, and, potentially, the cost to correct any mistakes a DIY warrior may make, the cost to hire an experienced painting contractor is fairly comparable.
The Trusted Painting Contractor Serving Louisville
Mr. Mike's Professional Painting Services is the experienced Louisville painting contractor you can trust for quality interior and exterior painting services that will surpass your expectations. A few of the many services we offer include:
Residential painting
Commercial painting
Industrial painting
Electrostatic coatings
Office painting
Metal refinishing
Pressure washing
Don't waste your time and money on a DIY project. Leave your Louisville home, business, or commercial property to the pros at Mr. Mike's Professional Painting Services and you'll agree that fresh paint never looked so good!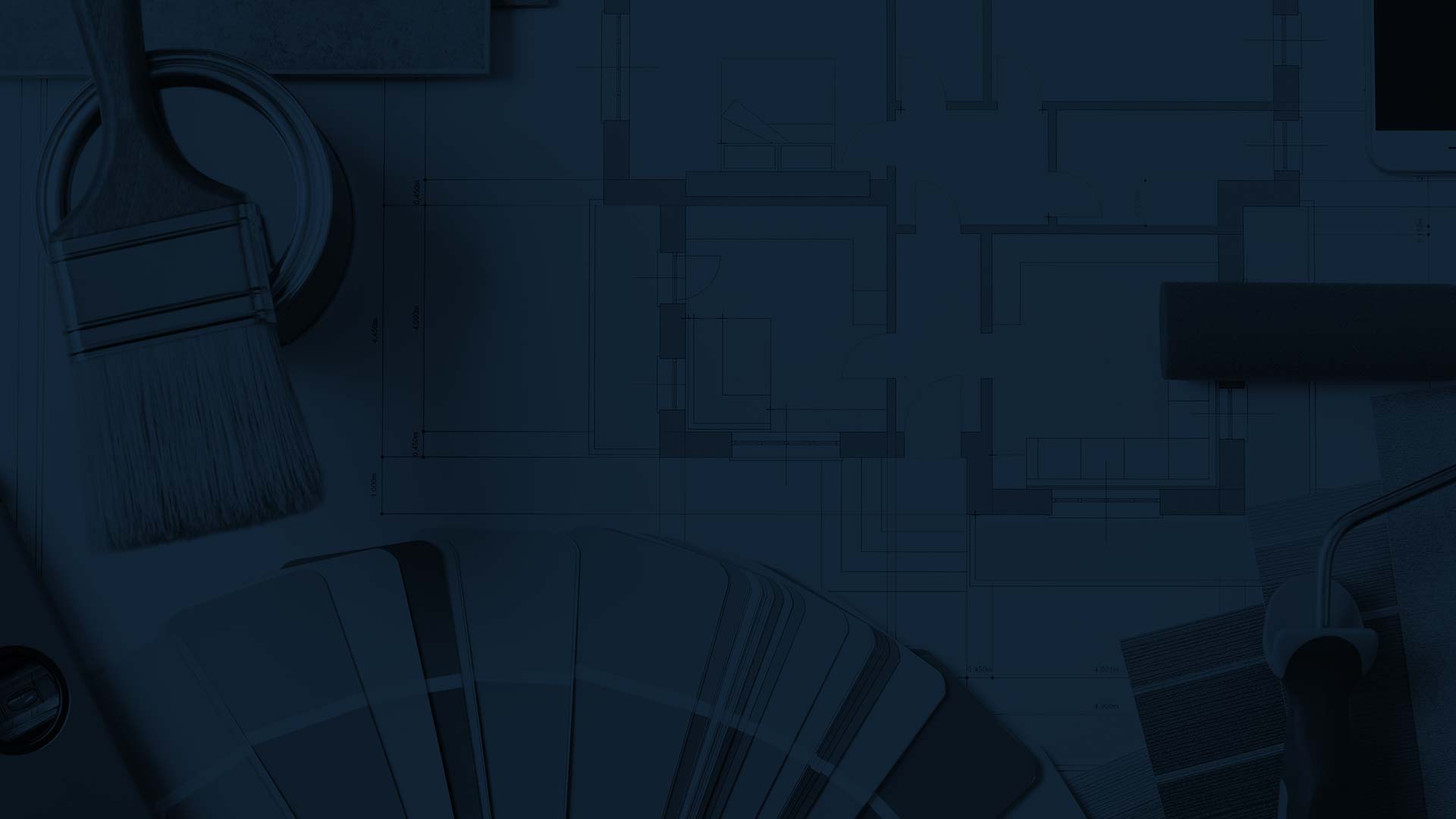 Need a Louisville Painter You Can Trust? Get Your Free Quote Now!