Benefits Of Electrostatic Coatings & Metal Refinishing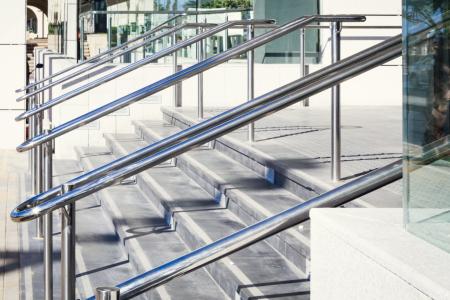 If your property's metal railings, fences, doors, and other metal fixtures have seen better days, consider hiring a Louisville painting contractor who offers electrostatic coatings and metal refinishing. Electrostatic coatings and metal refinishing offer a number of benefits beyond just saving you money. Today we're going to look at a few of those benefits and explain a little more about the process.
What Is Electrostatic Coating?
Electrostatic coatings use positively-charged paint particles to coat grounded metal surfaces. The electrostatic paint is attracted to the grounded surface, which results in an even coat with little overspray or waste. Electrostatic coatings have many uses in residential, commercial, and industrial settings, and are often used to give a smooth and lasting finish to:
Buildings, doors, & trim
Gates & fences
Outdoor structures
Machinery & appliances
Construction equipment
Railings, furnishings, & safety features
Lockers & storage
Electrostatic coatings are long-lasting, quick drying, and come in a variety of colors and finishes to suit any aesthetic. Because of the magnetic properties of electrostatic coatings, they're also resistant to scratching, moisture, and erosion, which provides you with durable performance.
Eco-Friendly Properties
Electrostatic coatings don't just produce smooth, flawlessly painted surfaces in a variety of colors and finishes. Utilizing an electrostatic spray painting system is also considered to be an environmentally-friendly option for upgrading the look of your painted surfaces.
Because the electrically-charged material draws paint to its surface, virtually all of the paint used winds up on your surfaces, limiting air pollution and overspray. Electrostatic spray paint has no volatile solvents, irritating odors, or toxic properties, and is safe for use around people and pets.
Metal Refinishing Saves Money
Metal refinishing can give your old, worn-out metal surfaces new life, saving you big money versus costly replacement of your railings, doors, fixtures, and more. Refinishing your metal surfaces is an environmentally-conscious and cost-effective way to improve the look of your Louisville property.
Metal refinishing can remove dents, scratches, and defects from your metal surfaces, then your painting contractor polishes them for a smooth finish. When you finish with electrostatic coatings, you'll ensure that your metal surfaces stand up to whatever comes their way.
The Reliable Painting Contractor In Louisville
Mr. Mike's Professional Painting Services is the trusted painting contractor serving Louisville that you can rely on for quality service that will surpass your expectations. We offer a broad range of painting services for homes, businesses, commercial properties, and industrial facilities in the Louisville area that include:
Interior painting
Exterior painting
Electrostatic coatings
Metal refinishing
Pressure washing
Office painting
House painting
Industrial painting
If you need a painting contractor in the Louisville area, call Mr. Mike's Professional Painting Services today at 502-436-3084 or use our easy online form to request a free quote. When you leave your painting project to the pros at Mr. Mike's Professional Painting Services, you'll understand why fresh paint never looked so good.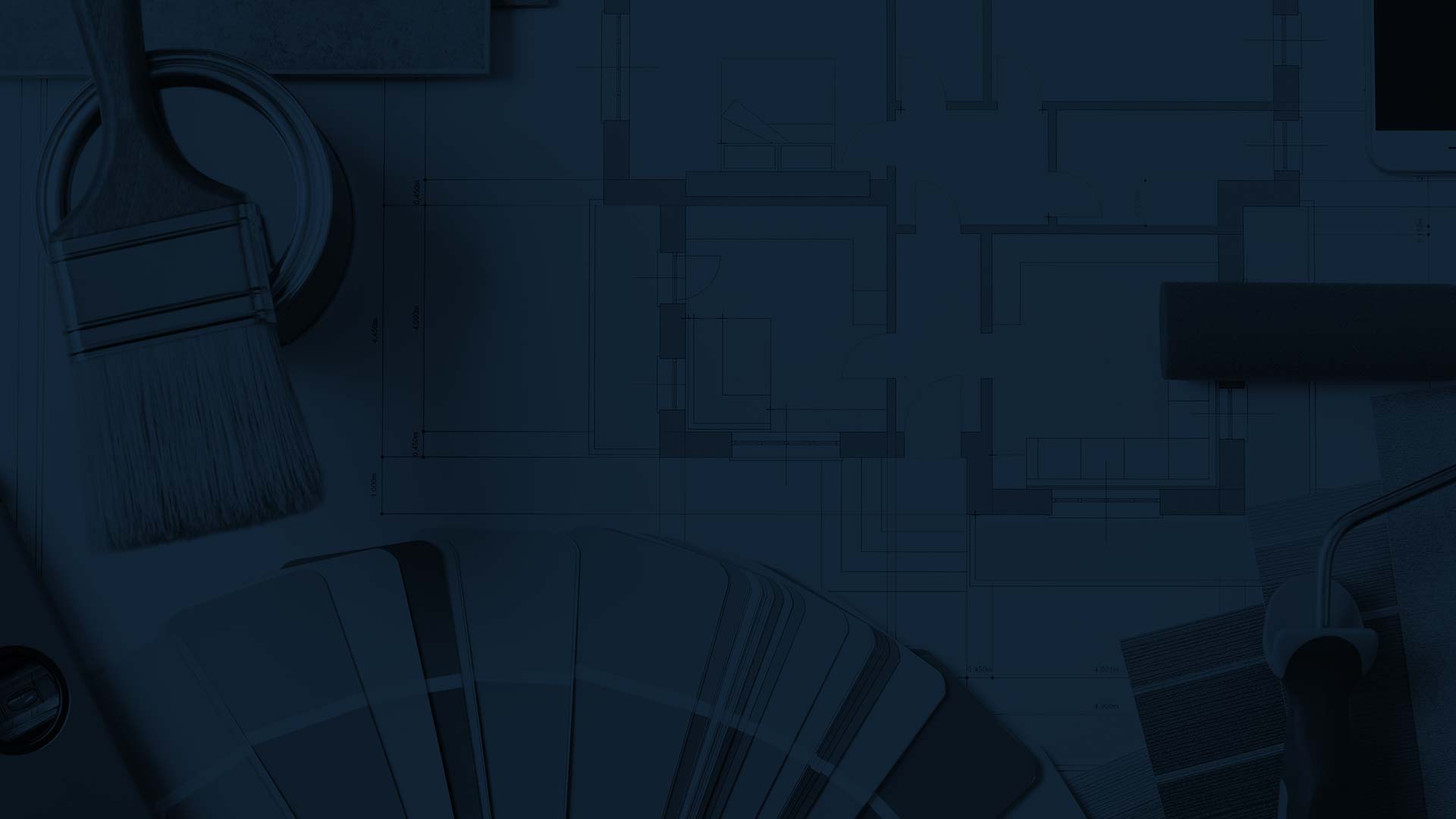 Need a Louisville Painter You Can Trust? Get Your Free Quote Now!